Case studies give us a chance to walk you through our favorite projects, providing intimate access to the aspects and details that make each project so special.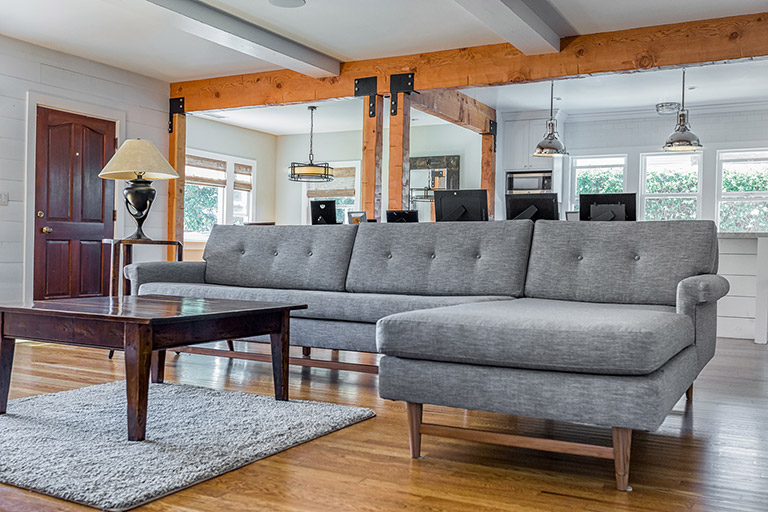 Carlsbad
An updated take on a cottage-style home. This project was especially intriguing since the owner wanted a highly energy efficient home with all the modern conveniences, but keeping the old-style furnishings and finishes. Much more than meets the eye, this project was a near complete teardown to recreate perfection.
View Case Study
Marina del Rey
We were faced with an interesting challenge: create a beautiful, modern home while maintaining the same original house footprint with materials and appliance that were sustainable and environmentally friendly. The result was one of our most exciting and rewarding projects to date.
View Case Study